Showing 1–3 of 3 Products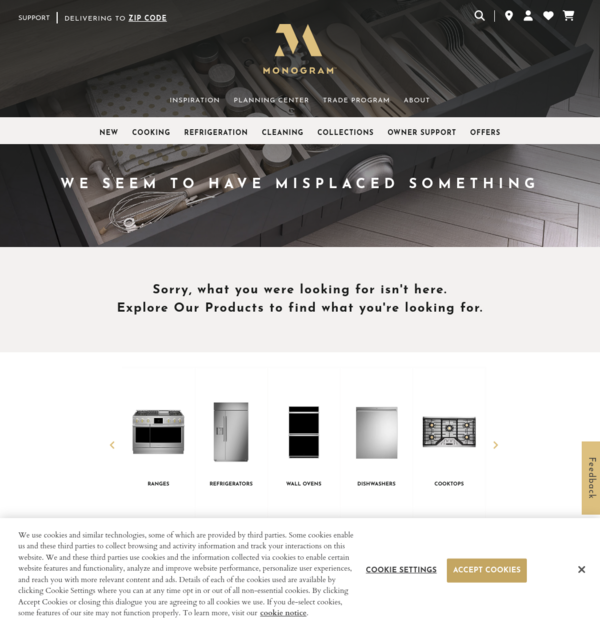 Find the features and cutting-edge technology that top restaurant kitchens depend on are at the core of every Monogram cooking appliance we build.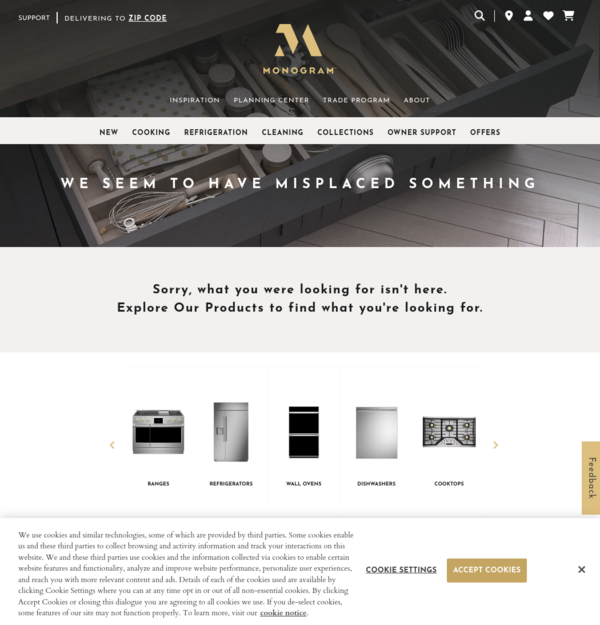 See how Monogram refrigerators bring professional styling to your home kitchen. From built-in to free-standing, Monogram helps your kitchen make a professional statement.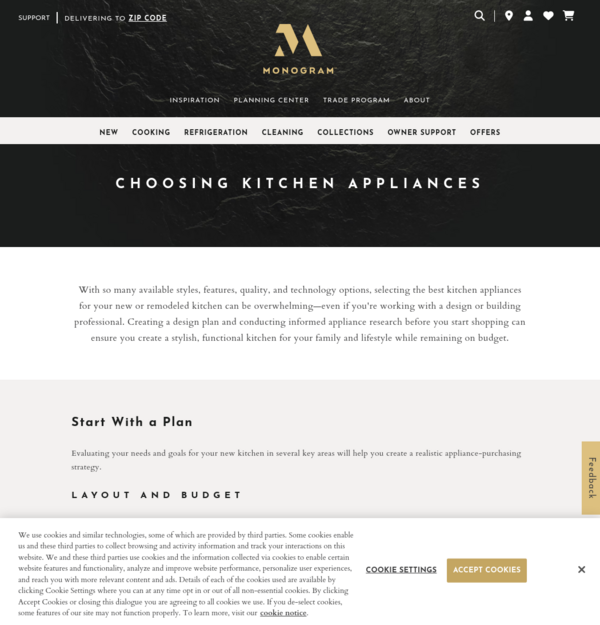 Looking to narrow down your options? Let us help you select the right Monogram appliance that's perfect for your kitchen.